Are you a Tucson gardener with an overabundance of fresh fruit or vegetables? These five food banks and shelters are in desperate need of assistance. Please take some of your backyard bounty to these locations.
Victor Hightower, the kitchen manager at Hospitality House, says, "We will gladly accept almost any food donations, as our needs are urgent and year round. Fresh produce, in particular, is rare and hard to come by, so any would be greatly appreciated!"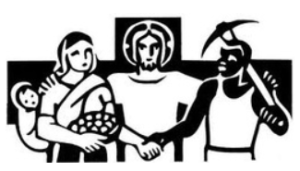 Casa Maria
Kitchen Address:  352 East 25th Street, Tucson
8.30—11.30 am DAILY
casamariatucson.org   More information on how to donate and volunteer.

Grace St. Paul's Episcopal Church
Kitchen Address:  2331 E. Adams St, Tucson
9 – Noon DAILY
http://grace-stpauls.org/
(520) 327-6857
Andrew Gardner, Pantry Team Leader at GSP, says, "Yes, we would take donations of fresh produce from gardeners.  Our level of need is on-going.  We're open 5 or 6 days a week for three hours a day, and we serve approximately 80 households a week.  The best fruits and vegetables for us would be ones that won't spoil within a few days.  Our demand for food that needs to be prepared varies as the number of homeless or precariously housed people fluctuates, and some days we serve people that don't have any access to cooking facilities.  Given that, and that we have limited refrigerated storage space, if there is produce that won't spoil quickly (e.g. citrus, squash, etc.) that would be best."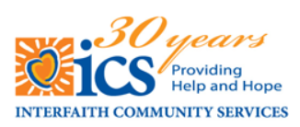 ICS Food Bank
2820 W. Ina Road, Tucson
(520) 297-6049
icstucson.org
9am -1pm, Mon-Sat.
Pickup for accumulated items available. Please call ahead.  More information about donations.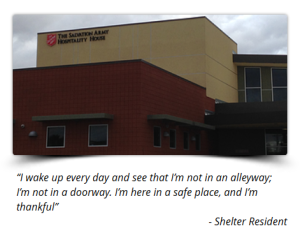 Salvation Army Hospitality House
1002 N. Main Ave., Tucson
(520) 339-3479
salvationarmytucson.org
More info about Hospitality House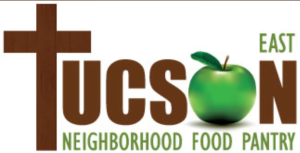 Tucson Neighborhood Food Pantry
1603 S Eastside Loop (22nd & Pantano area)
4-6 pm Tu/Thurs/Sat
TNFP.org  More ways that you can help
(520) 777-9629