Are you a San Luis Obispo County gardener with an overabundance of fresh fruit or vegetables? These food banks and shelters are in desperate need of assistance. Please take some of your backyard bounty to these locations.
Bryan Brown at the Maxine Lewis Memorial Shelter says, "We could definitely use help as we have a very thin budget for our food. We will gladly accept food from gardeners if allowed an opportunity to visit the garden site. Meat has become very limited for us so this is an item we are interested in (assuming it goes through a local butcher)."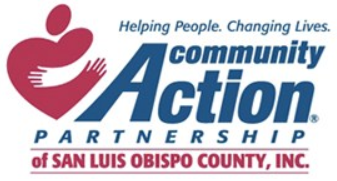 Maxine Lewis Memorial Shelter

Kitchen Address:  230 Leeward Avenue, Pismo Beach (volunteers cook out of the Veterans Hall kitchen)
Please call or email at least one day in advance to arrange drop off. Best time to receive is between 11 am and 1 pm, but other arrangements can be made.  bbrown@capslo.org
Gardeners should make arrangements to let managers visit and assess the gardens or orchards first.
Items they would love to receive: ALL vegetables, especially potatoes, winter squash, corn, and all salad fixin's.  Fruit–oranges, blueberries, melon, plums.